EUMC YOUTH GROUP

The Ely United Methodist Youth Group is open to grades 7 through 12 and meets every Wednesday night 5-7 p.m. at the church throughout the school year. Dinner is always served at 5:30 with fellowship and indoor and outdoor games after.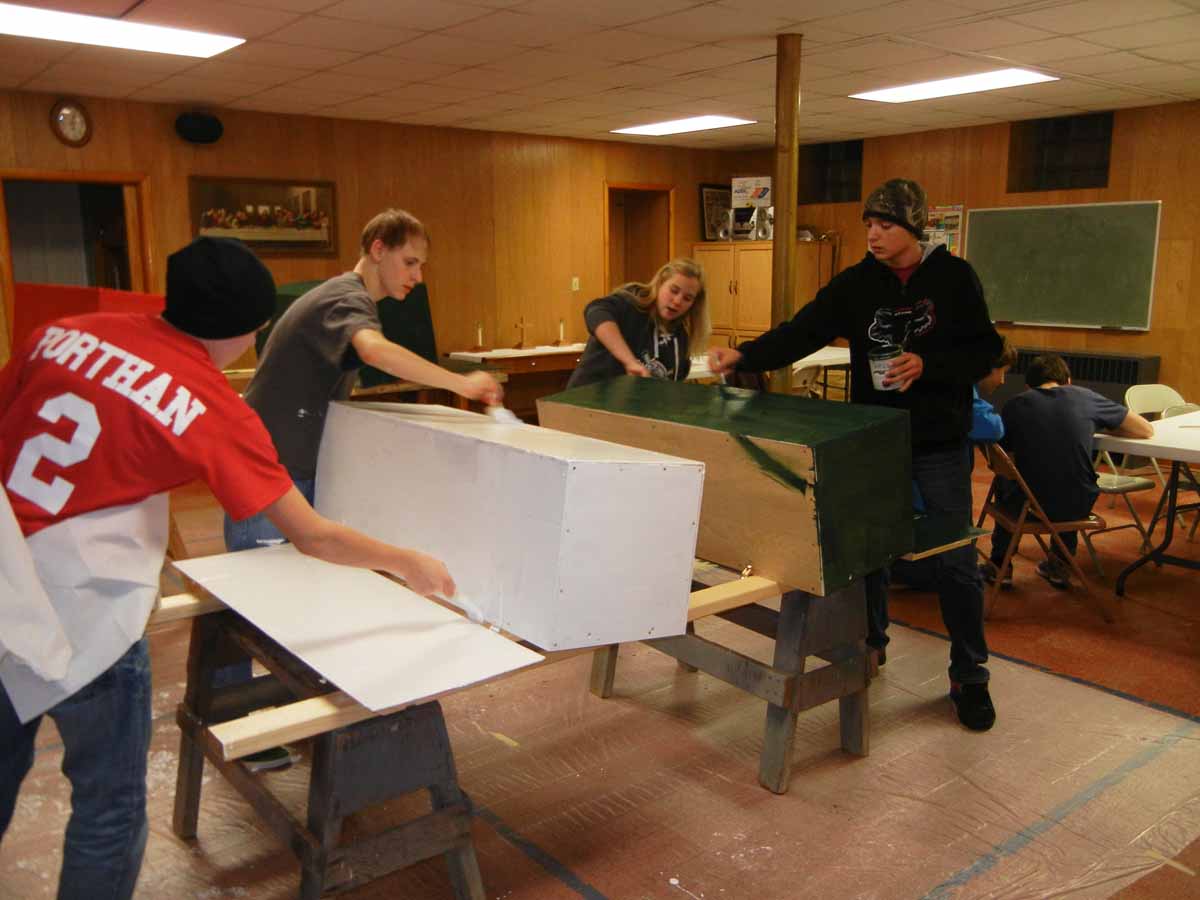 The EUMC Youth Group often takes on projects like painting the Christmas Tree boxes for the trees that are set up in the Ely senior living centers.

Youth Group is a time the youth of our church and community come together in a God like environment where everyone feels welcome. From pumpkin carving to community service, from winter fun to summer lake adventures, the youth have a great time.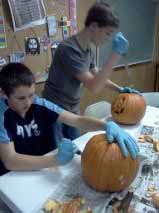 The EUMC Youth Group also enjoys seasonal fun activities like pumpkin carving.

For more information either stop by the church basement Wednesday nights, there's always plenty of food, or contact the church office at 218.365.3355.